Back to products
Next product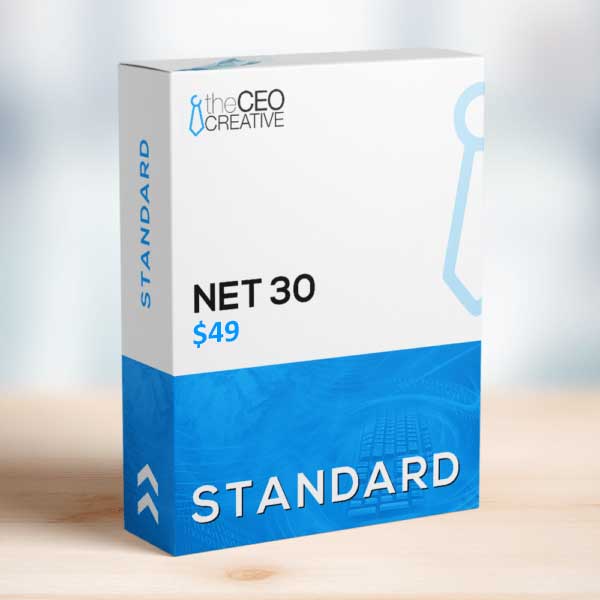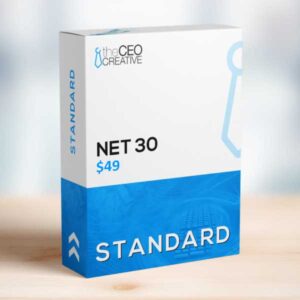 Web Standard
$

100.00 for now and Free Trial for the first 2 weeks Then

$

49.00 for each 1 month with 12 installments
Waterproof Smartwatch for Men and Women
$72.99
Are you looking for a smartwatch, which can not only easily keep tracking of your steps, calories, heart rate and sleep quality, but also keep you informed of incoming calls, messages and other notifications and stay within your budget? Willful smartwatch has all you need at a really good price. Stylish design with 1.3-inch arc LCD color screen and soft comfortable bands.This watch can fit well for men women.
– Smart Watch for Men Women
– Accurate Fitness tracker
– IP68 Waterproof Fitness Watch& 10 Days Battery Life
– Smart Watch for Android Phones and iPhone
Besides having 11 sports modes, this fitness tracker also provides many useful functions like breath guiding, do not disturb mode, vibration alarm clocks, timer and stopwatch. By wearing this smartwatch on your wrist, you not only ensure that you keep your heart rate, exercise, and sleep quality monitored but also get a chance to manage your stress level, develop a good sense of time and do a lot more.