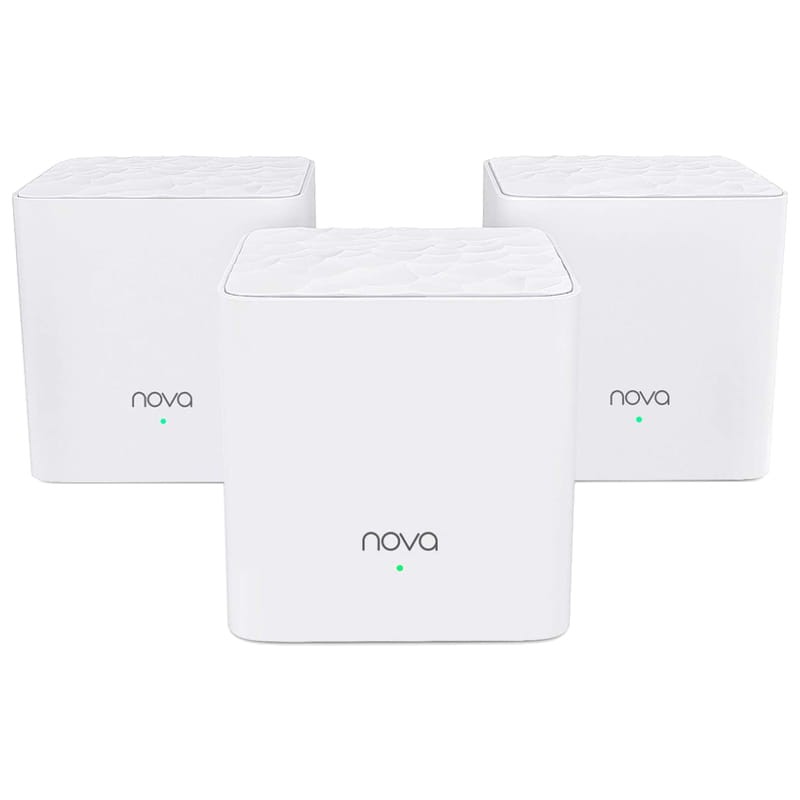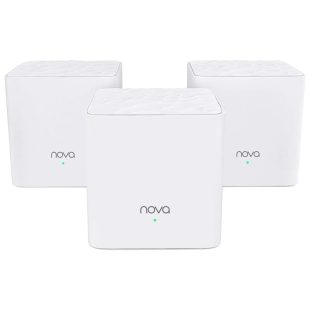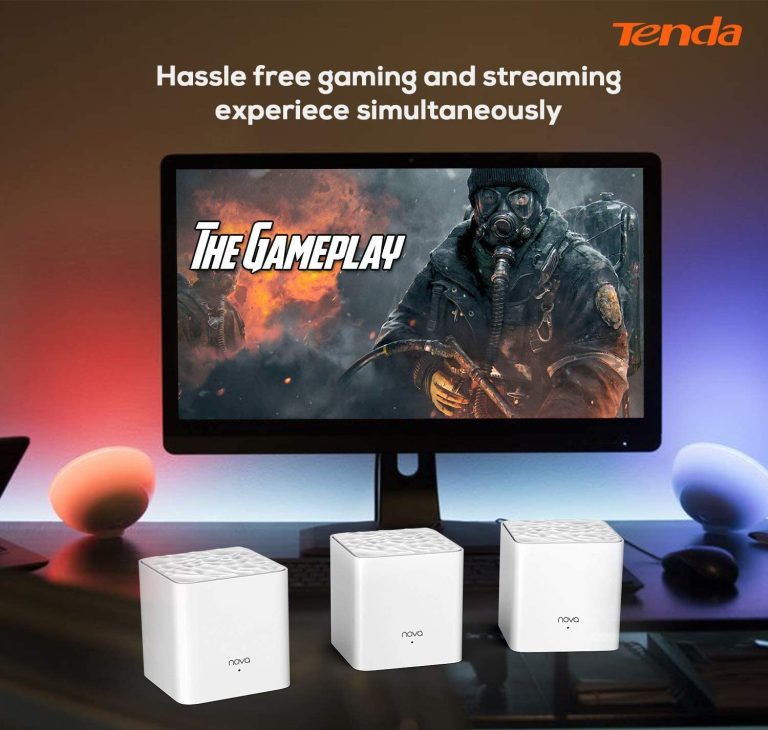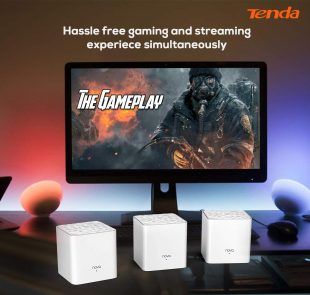 Purchase this product now and earn 10,995 CEOpoints!
$

109.95
Next-Gen real mesh Wi-Fi System MW3 AC1200 Mbps dual Band distribution mesh Wi-Fi System designed for 1 100 - 3 200 square foot households seamless roaming and high coverage bringing you whole home Wi-Fi coverage as well as fast and stable Internet access Blanket your three-story house in reliable Tenda mesh technology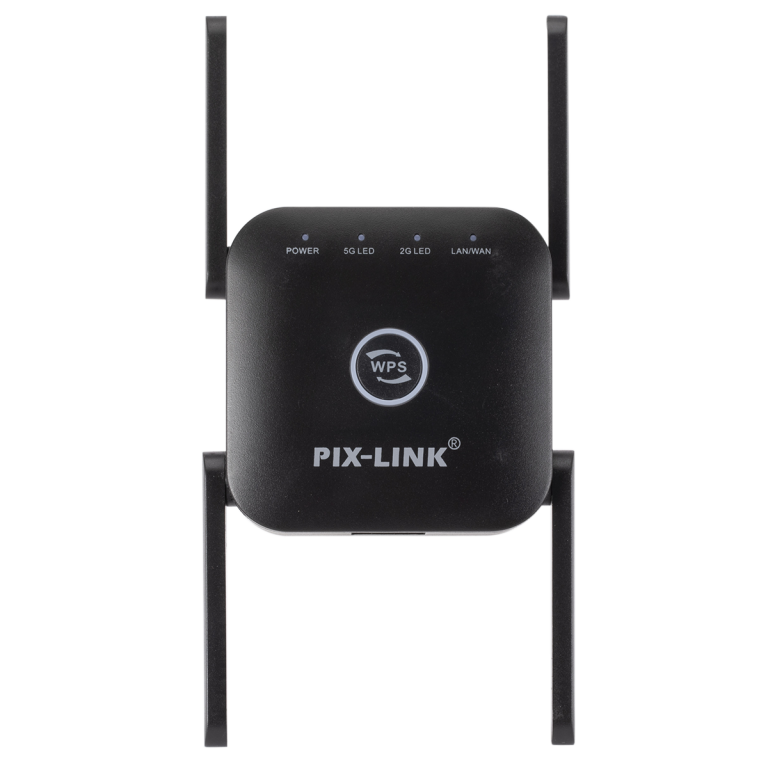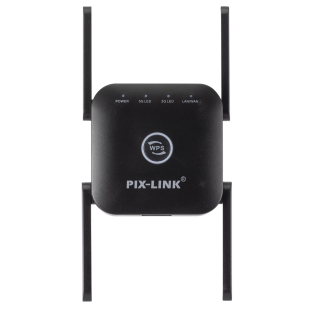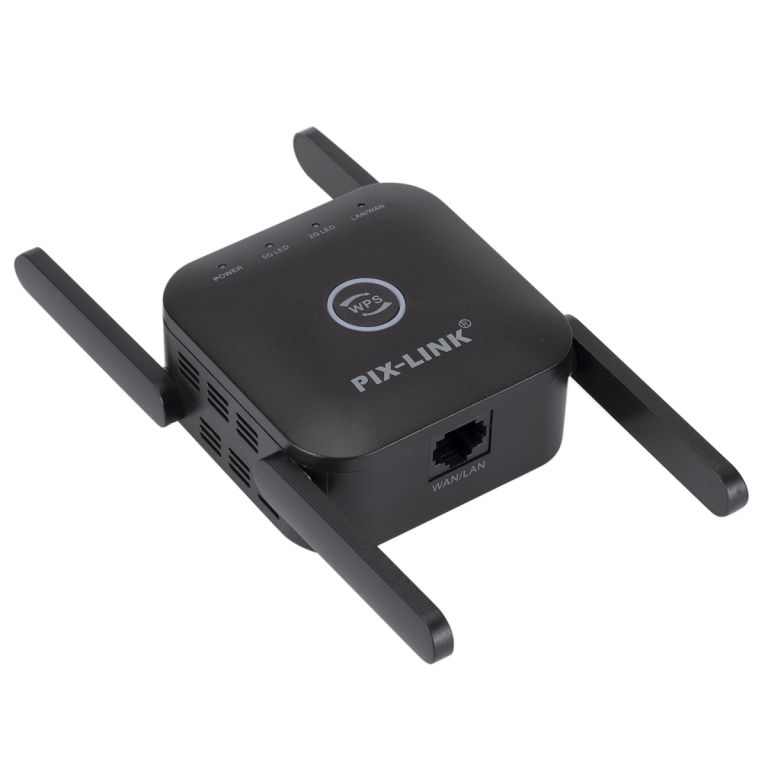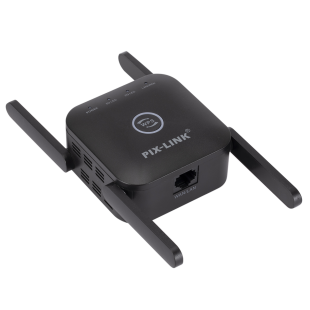 Purchase this product now and earn 3,875 CEOpoints!
$

38.75
Our WiFi extender runs a 1200Mbps high transmission rate, can operate over both the 2.4GHz band (300 Mbps) and 5GHz band (867 Mbps) for more stable wireless experience. Adaptive path selection technology keeps your network running at top-speed. Let you watch videos, play multi-users games without buffering or interruption.