Jumbo Mini Multipurpose Cutter (4/Pack)
$3.89
Rely on our quality line of blades and cutters for your multi-purpose needs.
PRODUCT DETAILS
Cutter includes 18mm blade for seven snap-off points or 9mm blade for eleven snap-off points
Slider mechanism has audible "click-stop"
Features contoured handle for steady grip
Multi position slide exposes variable blade length
Pull blade clamp to lock blade firmly into position
Removable blade snapper included in cap of knife
The 18mm blade cutters are compatible with the 18mm snap
In stock
Related products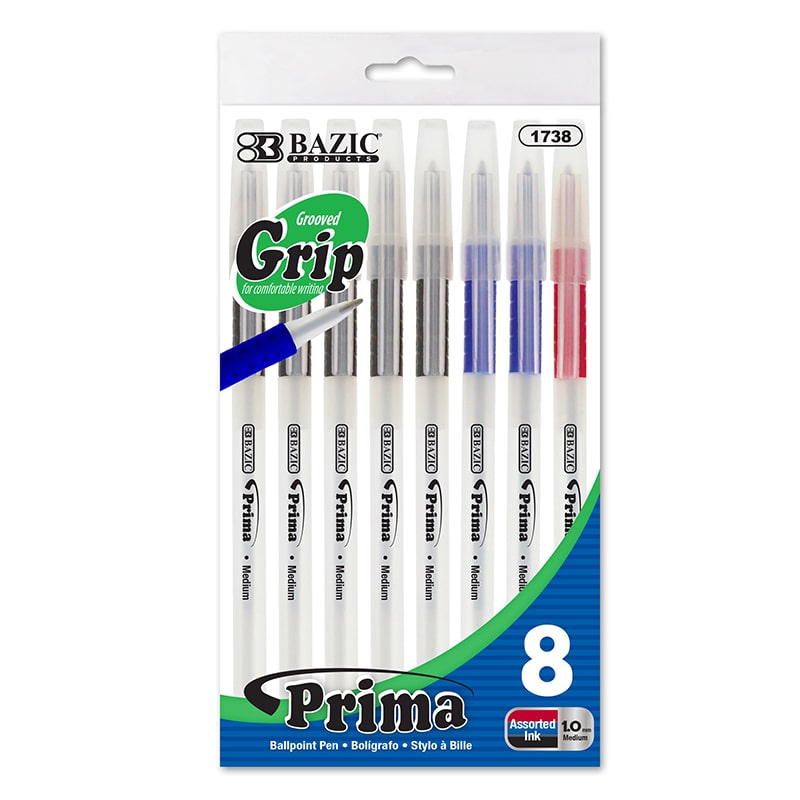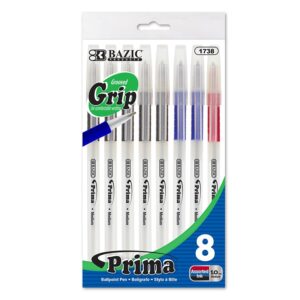 Our pens come in different shapes and colors. Brilliant designs and color options gives you the versatility you need for your every day writing needs. Our essential selections are quality assured and dependable, providing tremendous value.
Purchase this product now and earn 399 CEOpoints!