The leasing or renting of machinery, vehicles, or other equipment is referred to as business equipment finance. This eliminates the requirement for capital investment in equipment while yet allowing the firm to run successfully in a short period of time.
If you operate a small business, you understand how critical it is to get, update, or replace the equipment you need to execute your everyday activities swiftly and affordably. Buying equipment altogether can place a significant burden on your cash flow, but equipment financing can be a wonderful way to keep your business running smoothly or even grow to meet rising demand. In case you are wondering what business equipment financing, then you have come to the right spot.
How does business equipment financing work?
A loan used to acquire business-related equipment, such as a restaurant oven, automobile, or copy machine, is referred to as equipment finance. When you take out an equipment loan, you must make monthly payments that include both interest and principle over a certain period of time.
The lender may request a lien on the equipment as collateral against your debt as security for the loan, similar to how an auto loan works. You own the equipment free and clear once the loan is paid in full. In addition, the lender may place a lien on some of your other business assets or seek a personal guarantee. If you fail to repay your loan, the lender may confiscate your company assets and, if you provide a personal guarantee, your personal assets as well. To understand your risk, you must carefully analyze the loan details.
For example, if you want to start a restaurant, you'll need a lot of equipment, such as a commercial range, ovens, and refrigerators. Assume the equipment is $100 000. You apply for and are authorized for an equipment loan for 80% of the equipment's cost, or $80 000.
This implies that your out-of-pocket expenses will be $20 000, and you will have $80 000 in cash reserves to cover all of the other costs connected with starting a new business, such as marketing and advertising, permits and licenses, and the cost of the facility.
Equipment leasing
Equipment leasing, on the other hand, is when you pay the owner of the equipment a set amount of money each month in exchange for the use of the equipment for a set length of time. Unless you and the owner agree on renewal terms or a buyout, the equipment is returned to the owner at the conclusion of the lease period.
In general, leasing standards are less stringent than financing qualifications. If the equipment is critical to your firm, however, the ongoing payments on leased equipment without the possibility of future outright ownership may be a more expensive alternative.
Is the type of business important?
The type of business you run and the equipment you require are important variables in deciding whether to lease or buy. If you're just starting out and simply need one computer, buying makes more sense. However, if you're creating an office that will require a dozen or more computers, you might want to check into equipment financing.
Equipment finance is useful for companies who are having difficulty obtaining financing since the equipment is used as security, and if they fail to make payments, the equipment can be taken away (as ownership rests in the hands of the financial institution or the leasing company.)
And, when a lender makes an equipment-secured loan, the amount funded cannot exceed the collateral value. If you, the borrower, fail to make your payments, the cash value of the equipment will satisfy your obligations. Because no equipment is immune to depreciation, the loan does not exceed the economically usable life of the financed equipment.
When a lender makes a loan secured by equipment, the amount funded cannot exceed the collateral value. If you, the borrower, default, the cash worth of the equipment will cover the due payments. The loan also does not exceed the economic usable life of the funded equipment, because no equipment is immune to depreciation, especially when used often.
Advantages and disadvantages of equipment financing
Here's a quick rundown of the many aspects to consider if you're considering about financing company equipment:
Advantages of Equipment Financing:
Can assist you in establishing business credit.
Can be a cost-effective alternative, especially if you choose a secured loan.
Can help you receive the equipment you need for your firm to develop.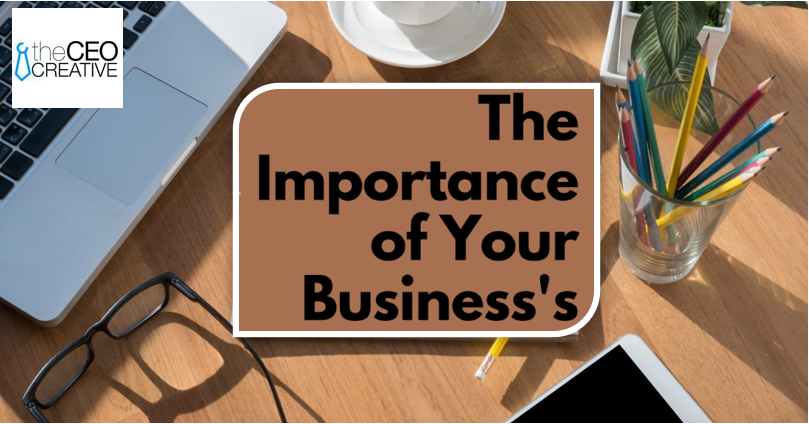 The disadvantages of equipment financing
More costly than saving enough to purchase the item altogether.
Payments might stymie your company's cash flow until the loan is paid off.
If you can't make the payments, it can badly harm your credit or possibly put you out of business.
Are you in a need for business equipment financing?
Equipment financing is widespread in companies who are unable to obtain traditional funding and is an excellent choice for start-ups. It allows funding the purchase of much-needed equipment for a new firm. It's also worth mentioning that in some circumstances, equipment financing is less expensive than other traditional means of financing. This strategy is frequently less expensive than paying cash since payments may be stretched out over a predetermined length of time, but purchasing equipment outright can be costly and reduces liquidity.