Become a MEMBER today and start taking advantage of The CEO Creative incredible benefits.
So, how do you qualify for The CEO Creative NET 30 account?
To qualify for an account with theceocreative.com the following minimum criteria must be met:
Only for US businesses
Business must exist for at least 30 days
Clean Business History
No Late payments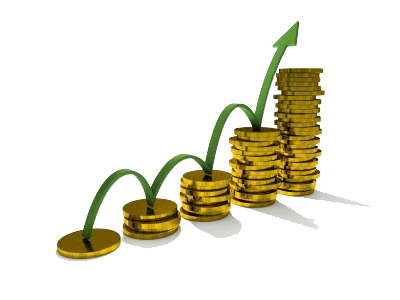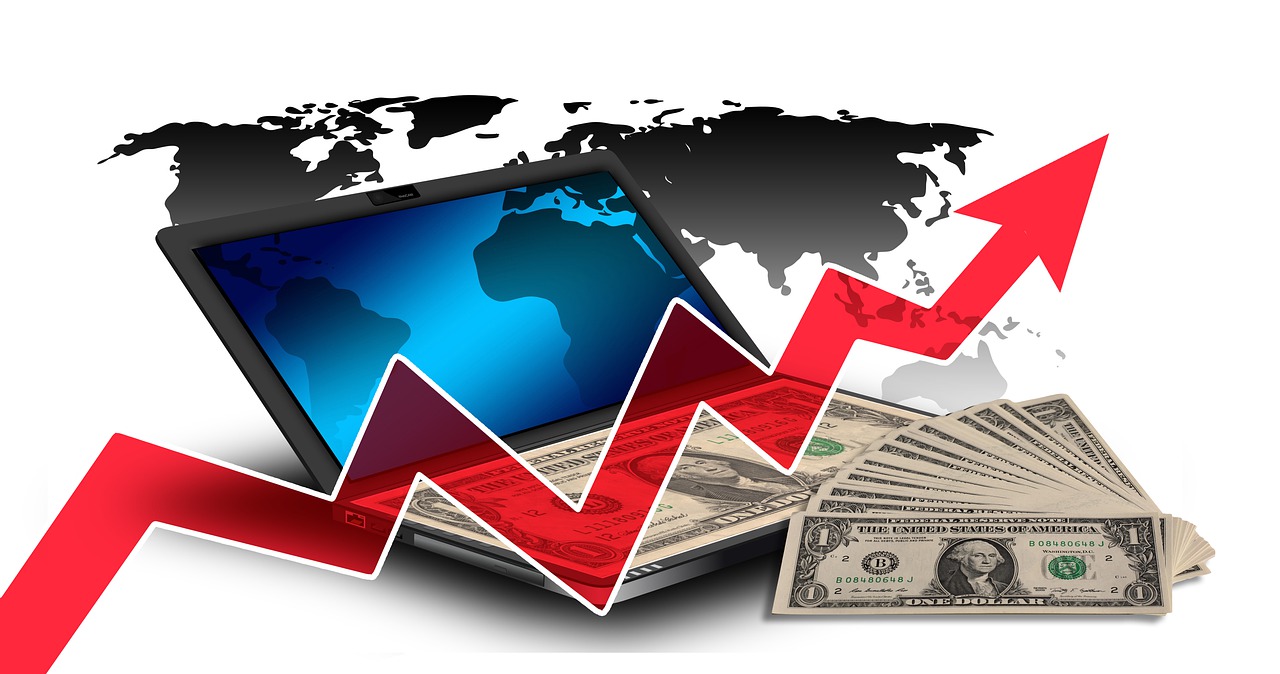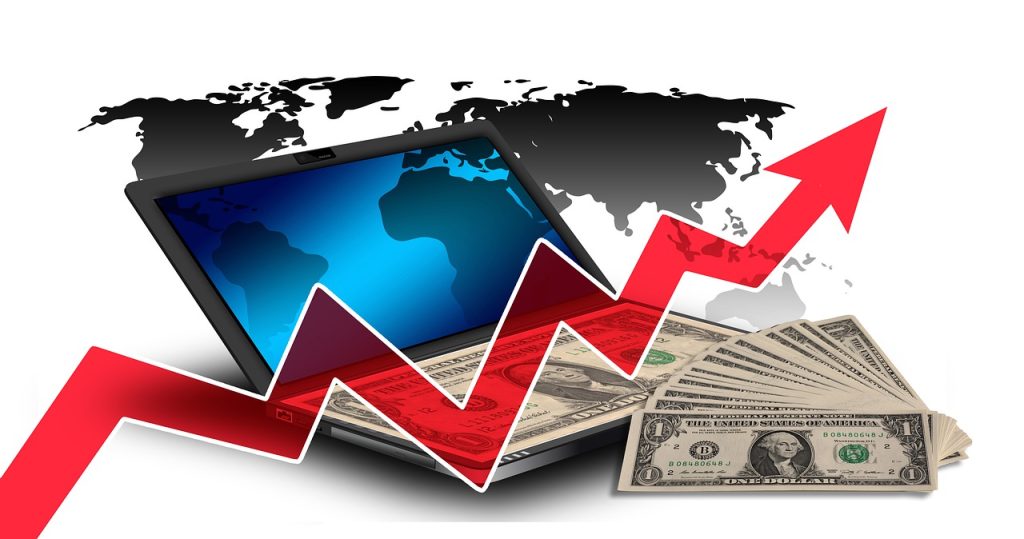 Which businesses can benefit from our Net 30 Accounts?
Small to medium businesses frequently utilize Net 30 trade credit as a kind of small company finance because the 30-day payment extension allows customers to arrange their budgets and pay on their own terms. Here is just a short list of businesses that can utilize well our Net 30 accounts:
Companies that provide B2B services and products
Medical clinics
Companies that specialize in construction
Manufacturing companies
Restaurant suppliers
The CEO Creative Net 30 Account: Pros & Cons
Nonetheless, following additional in-depth research, below are some of the primary pros and cons of employing Net 30 in your business:
          Pros
Both the vendor and the customer can take advantage of flexible payment periods.
Ensuring future company success
An incentive for customers to acquire your products and services
Develop a relationship of trust and loyalty with your customers.
You can include a discount for paying early.
          Cons
The 30-day delay is unaffordable for small businesses.
Accounting issues might arise as a result of late payments.
Frequently Asked Questions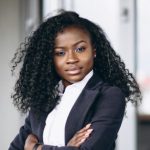 "I love your system. We can't understand how we've been living without a website. Keep up the excellent work. CEO Creative is the real deal!"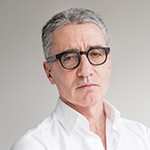 "We've used The CEO Creative for a few times. Impressed me on multiple levels with how easy it is. We're loving it."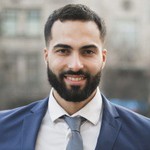 "I would be lost without you. You've saved our business! Thank you very much guys, keep up the good work!"