Virtual meetings are used in place of face-to-face meetings by organizations nowadays more and more because they are quick to set up, affordable, and bring the most relevant individuals into the meeting, regardless of where they are located. Virtual meetings, on the other hand, might be difficult to get properly, and they require a different strategy than normal meetings.
In this post, we'll look at how you may prepare for and execute a successful virtual meeting. While fundamental etiquette still applies, holding virtual meetings necessitates a different approach than chairing face-to-face meetings. To prepare and host a successful virtual meeting, use the tactics listed below.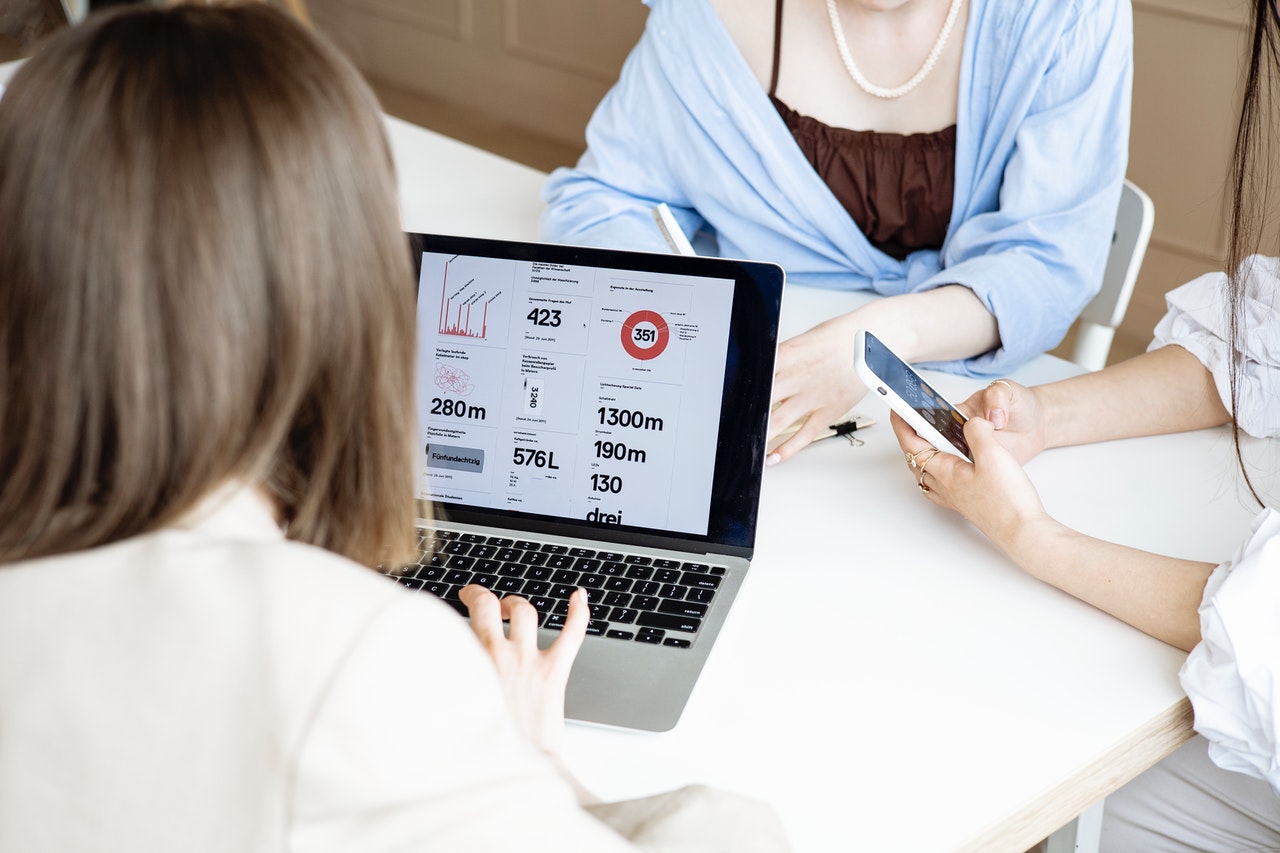 1. Select the Proper Platform
Examine your schedule to choose the best platform to employ. The ideal platform for a fast "check-in" might not be the best platform for brainstorming or decision-making sessions.
Take your time reviewing each platform before deciding which one to utilize. Some features, such as web polling (which allows you to easily assess people's opinions) or online whiteboards (which are useful for group brainstorming sessions), may be worth the extra money.
Keep in mind that video conferencing has both advantages and disadvantages. It can convey significant nonverbal indications to participants and urge them to stay interested. However, some individuals may feel uneasy and self-conscious about using it, which may prevent them from engaging as fully as they would in a voice-only conference.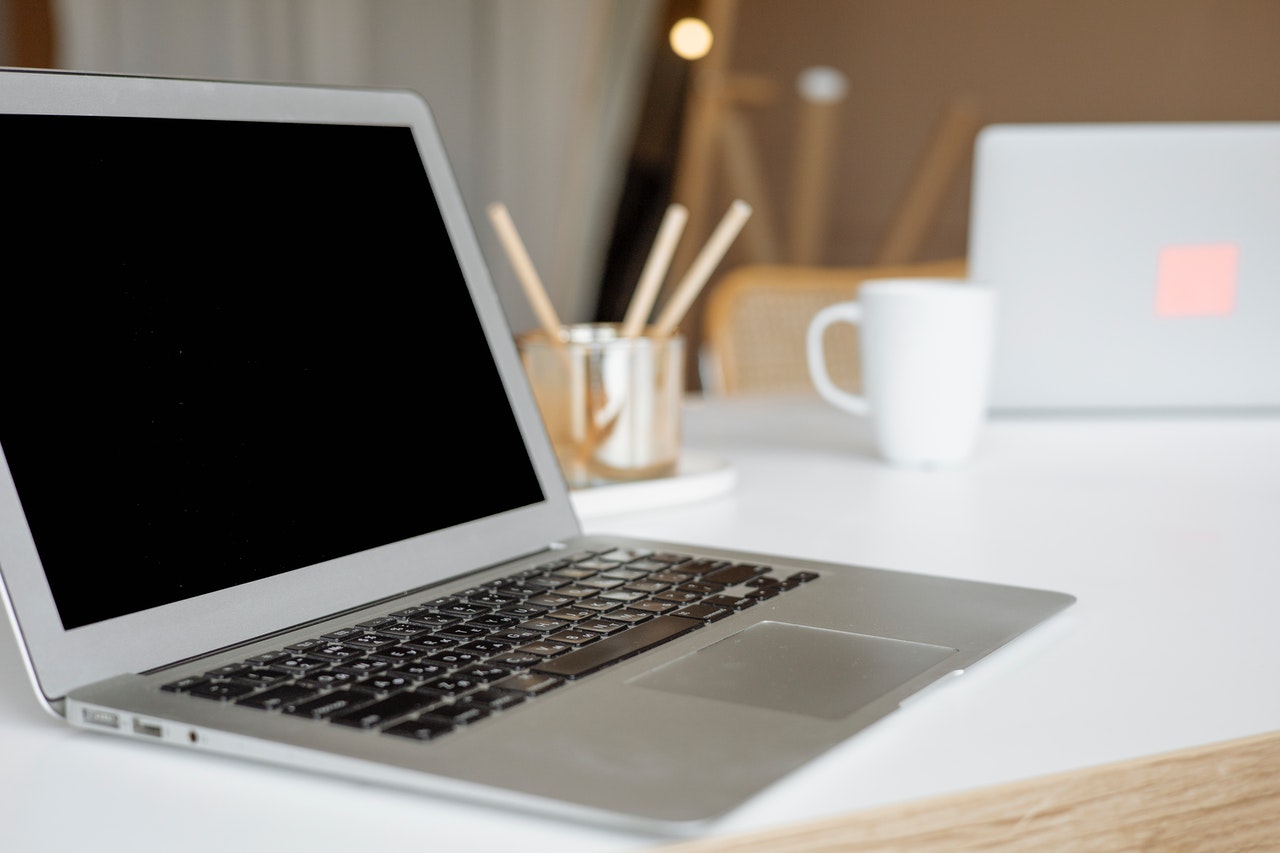 2. Practice Specific Skills
The success of a virtual meeting is frequently dependent on the supervision of a facilitator, so it's critical to understand the skills and tools you'll need to excel in this job.
When participants have never met before, ice breakers can help everyone relax and get acquainted before getting down to work. You may invite guests to identify themselves and provide some information about what they do, followed by an exercise that allows them to learn more about one another. Consider and test ice breakers well in advance of the event to guarantee that they will have the intended effect.
Also, make certain that you are entirely at ease with the virtual meeting program. Practice utilizing its tools and capabilities ahead of time – you must be able to use them smoothly throughout the meeting.\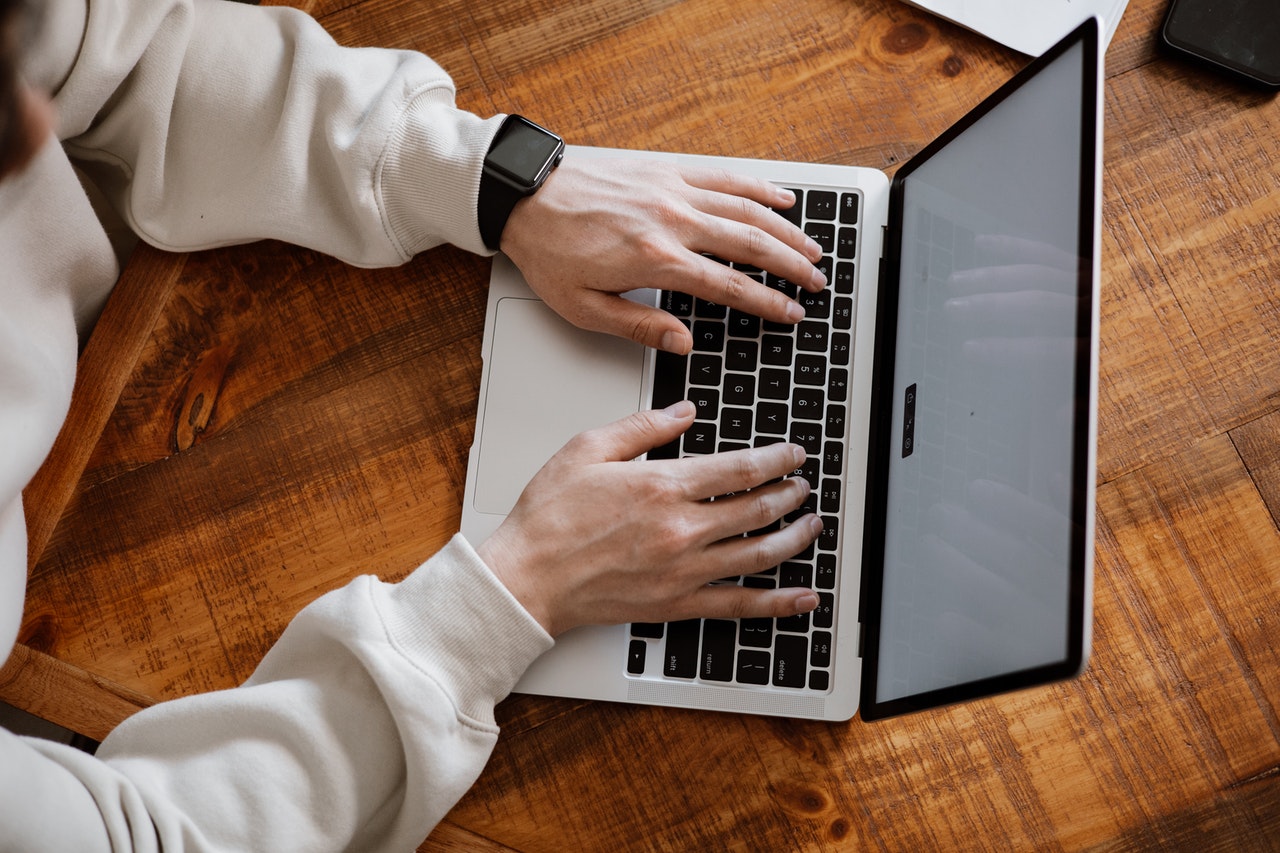 3. Commit Time to Preparation
Virtual meetings may need more planning than traditional face-to-face meetings. For example, how would you handle disputes in this virtual area while keeping the conversation focused and on track? What if your most critical team member is unable to attend due to software issues?
Include some additional planning time in your schedule so that you can fully prepare for both the meeting and any technical issues that may arise.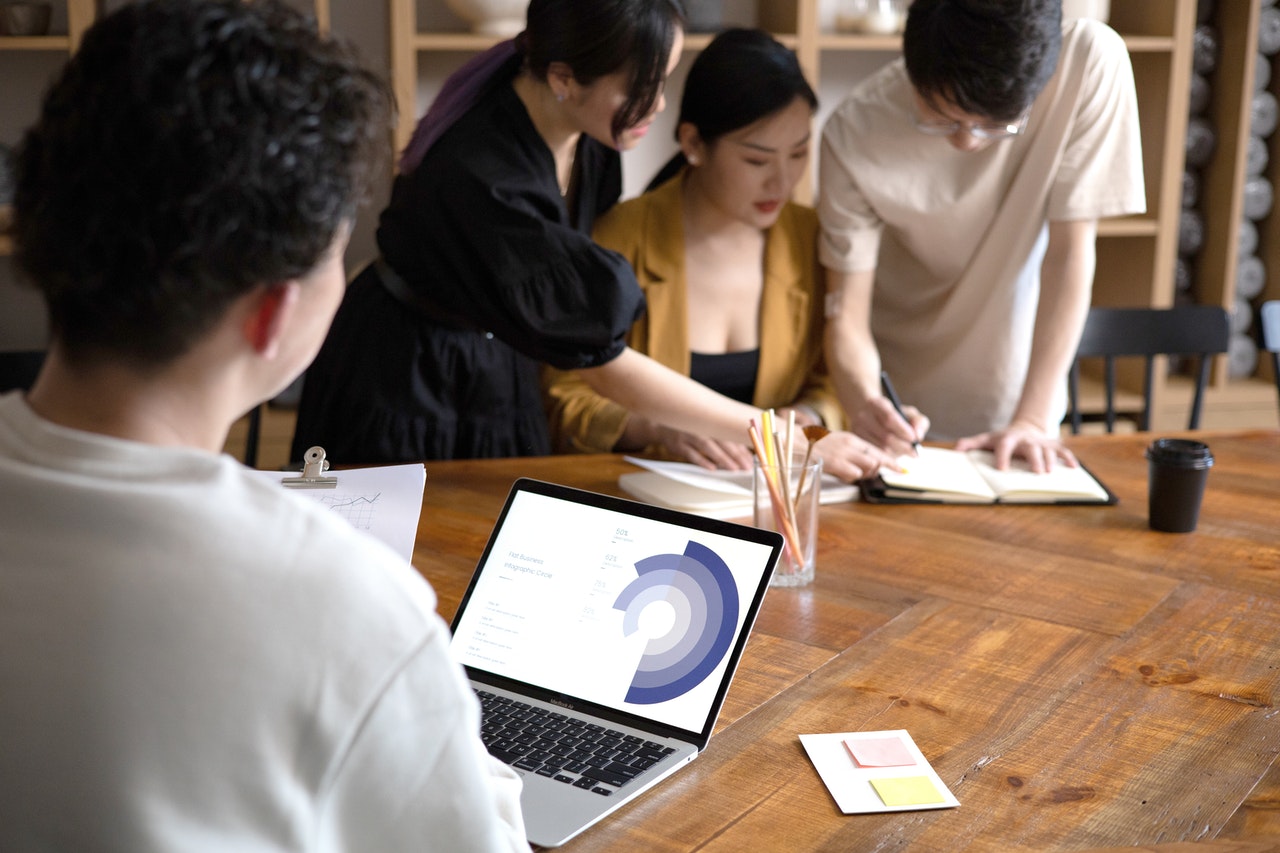 4. Establish Ground Rules
Ground rules are a crucial aspect of virtual meetings since they regulate everyone's behavior.
For example, you may urge attendees to arrive five minutes early for the meeting so that everyone can connect and check their audio and video.
Another typical ground rule is to request that guests quiet their lines until they are ready to talk; this reduces distracting background noise.
If the call is solely audio, have everyone declare their names before speaking. People in the group will be able to follow who said what this way.
Finally, encourage everyone to keep any distractions, such as background noise, to a minimum so that they can fully concentrate on the meeting.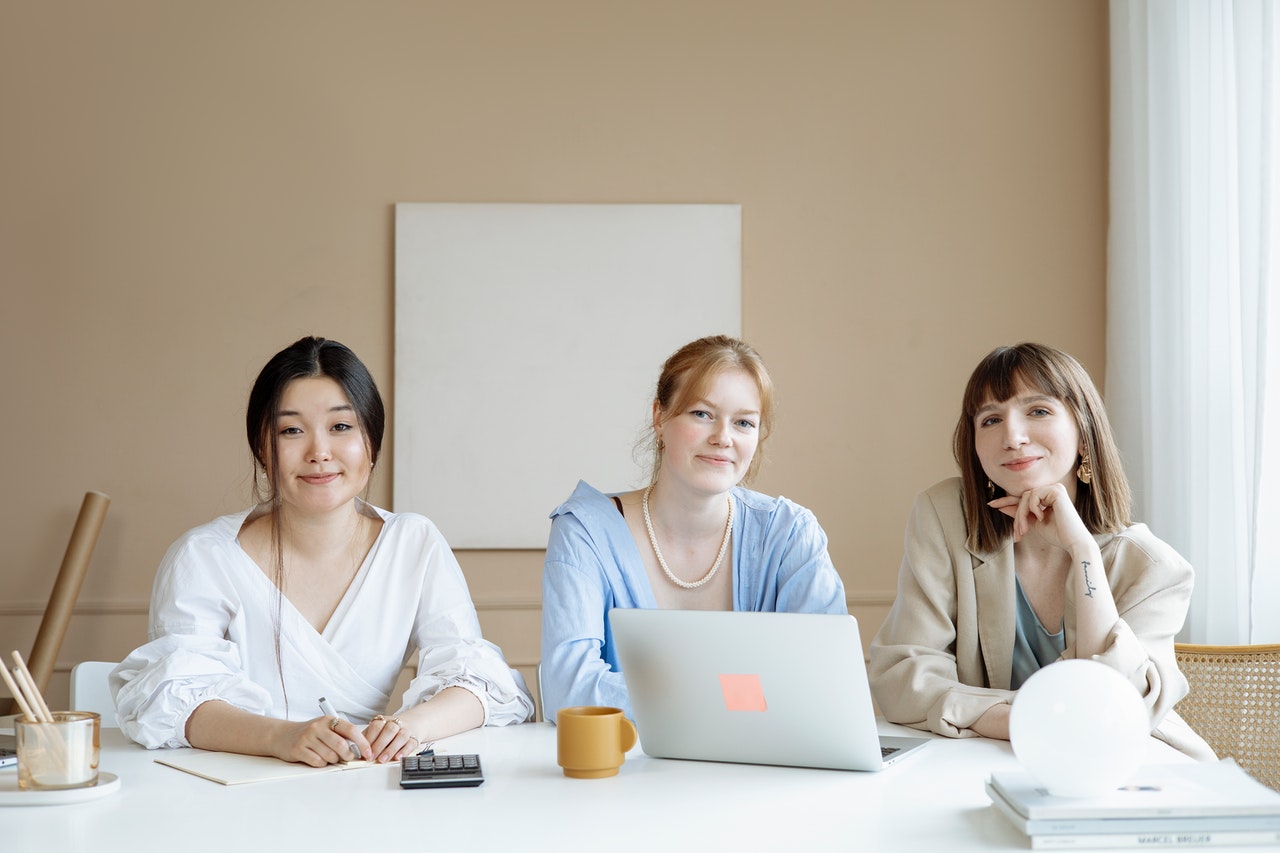 5. Encourage Participation from Everyone
One of the most difficult aspects of virtual meetings is that attendees may find it difficult to participate and contribute. As the facilitator, it is your responsibility to ensure that team members have several opportunities to speak up.
Pause frequently during the conversation to get feedback from the audience. Use the Round Robin approach and have everyone remark on the topic. This encourages people to remain engaged while also allowing you to track their emotions and attention levels.
Use games and questions that need everyone's participation to keep everyone's attention. When people are engaged, they are less likely to become distracted, and you will be able to keep their attention for a longer period of time. Some meeting systems allow participants to electronically "raise their hands" in answer to questions, or you may utilize integrated social media to increase interaction.