Staying on track is amongst the most difficult tasks for those who are new to the home-office working lifestyle. Your house is full of distractions that may take you away from your job at any time, negatively impacting your productivity.
However, there are always solutions available. Here are some suggestions for how to avoid distractions while working from home.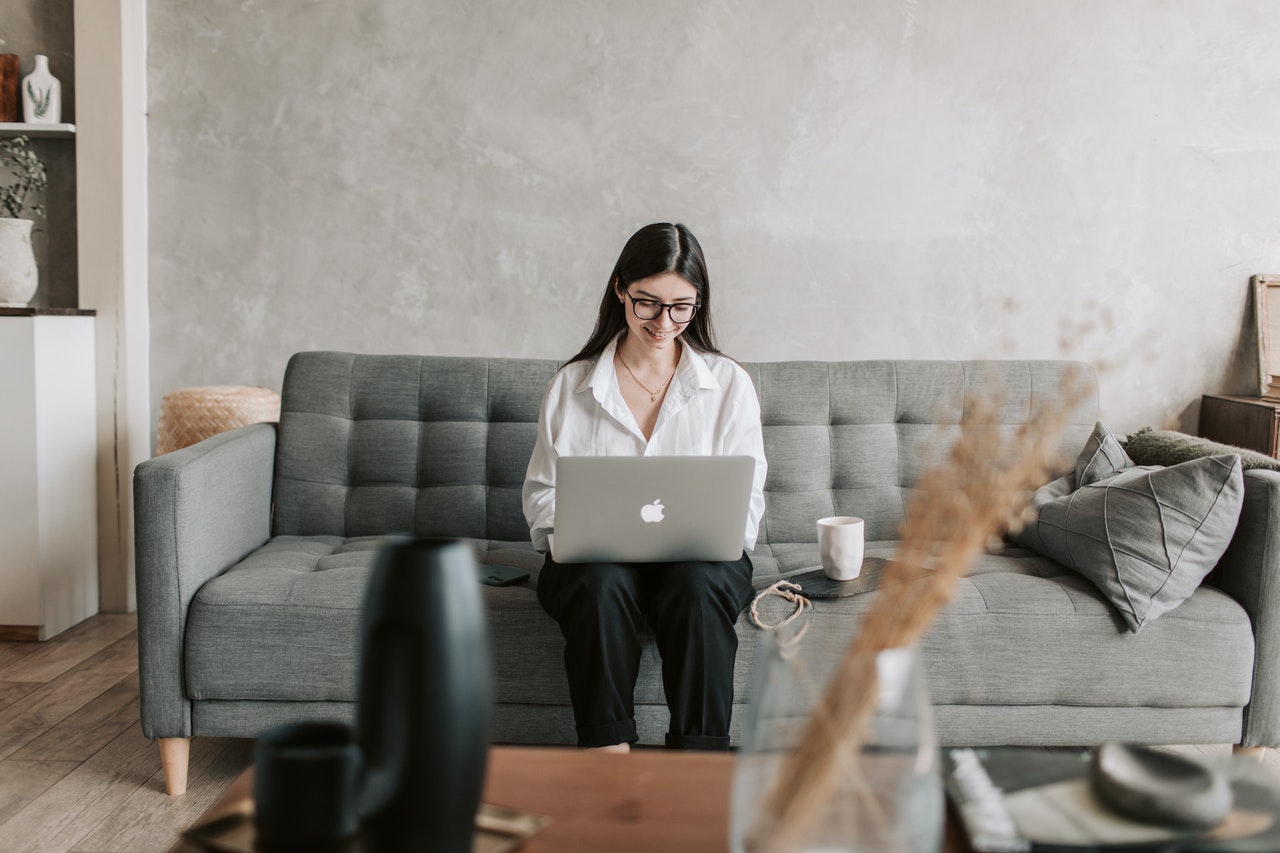 Build a Barrier
"Out of sight, out of mind" applies perfectly here in that situation. Sometimes all you need to do is build a barrier between yourself and the things that distract you. There are lots of alternative inventive ideas if you don't have the room for a home office with a door.
You may, for example, be a little craftier and build a curtain out of a beautiful bedsheet to divide your office. It may seem insignificant to have a defined workplace, but you'll be astonished at how successful it is. You won't be enticed to watch television if you can't see it.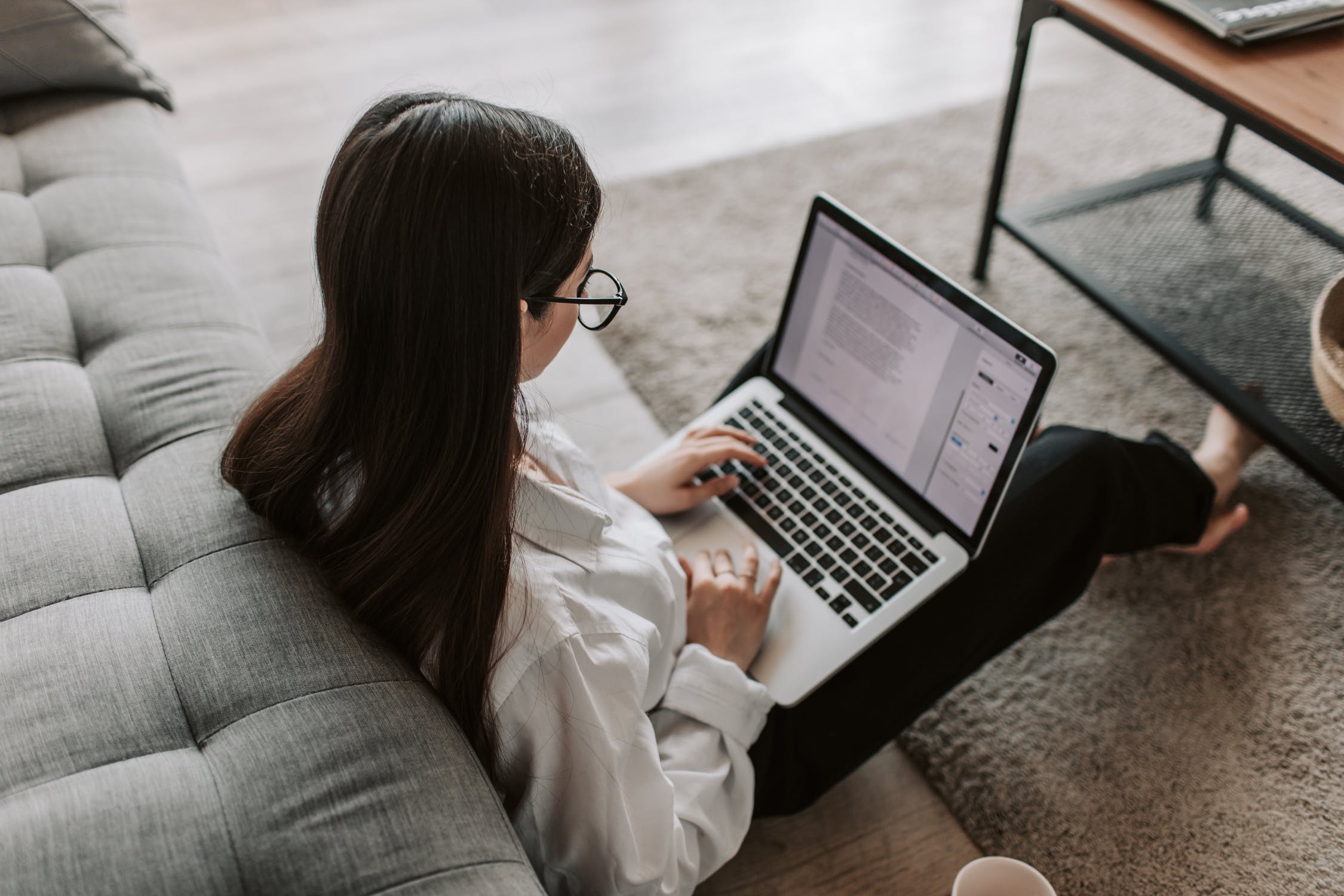 Stay in the Same Spot.
As building a barrier is important, staying in the same spot is even more important for a successful way of home-office working.   Jumping from one place to another causes major distractions and blurs the boundaries between personal and professional life. This area should ideally have a chair with sufficient back support, adequate lighting, and a door to keep distractions at bay. To keep your resting spaces holy to resting, avoid lying in bed or on a sofa. Instead, use a table or desk to retain a professional working environment.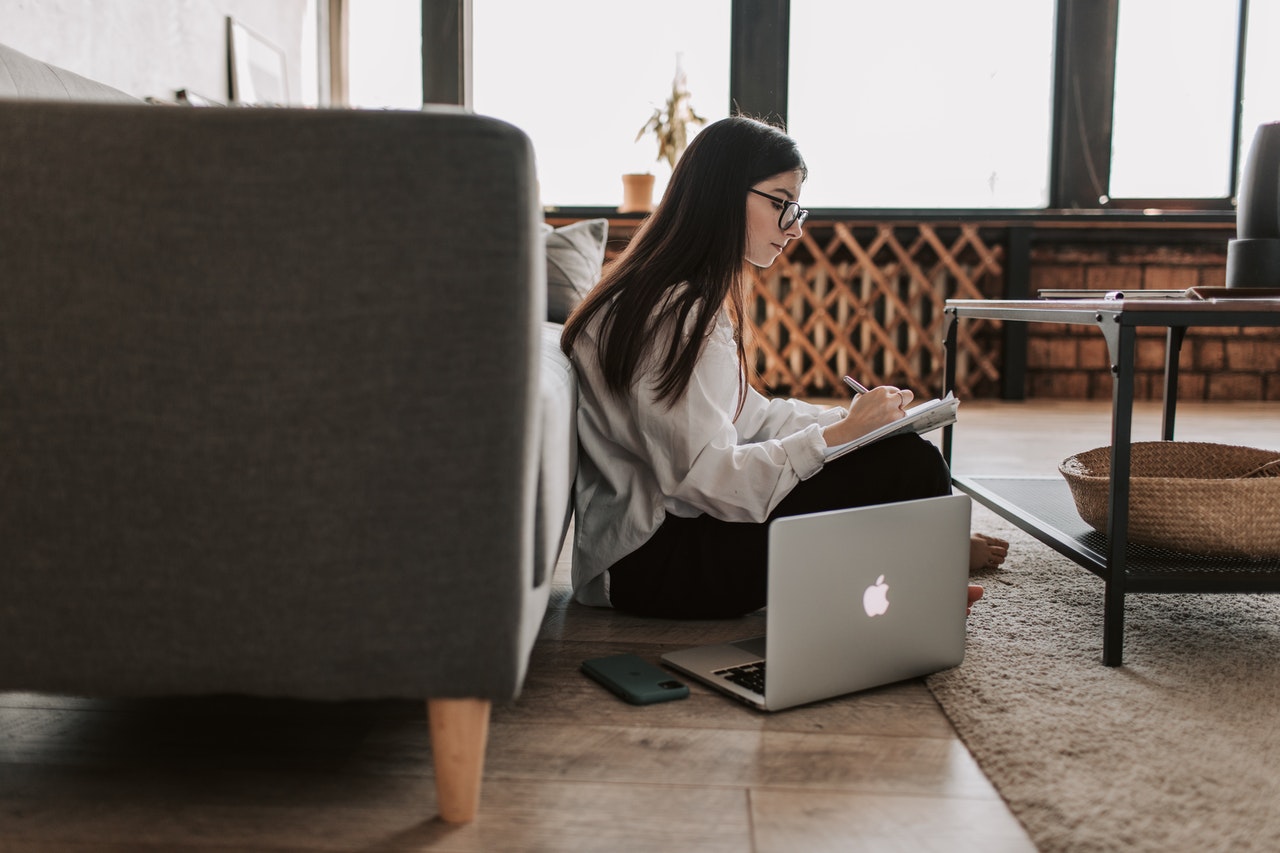 Get Out of Your Pajamas
While working from home may appear to provide the single benefit of sitting in your jammies all day, changing clothing is a wonderful method to boost your confidence and get in the correct work mindset. It's also a good idea to freshen yourself in the morning to avoid being caught off guard during any video conferences or online meetings.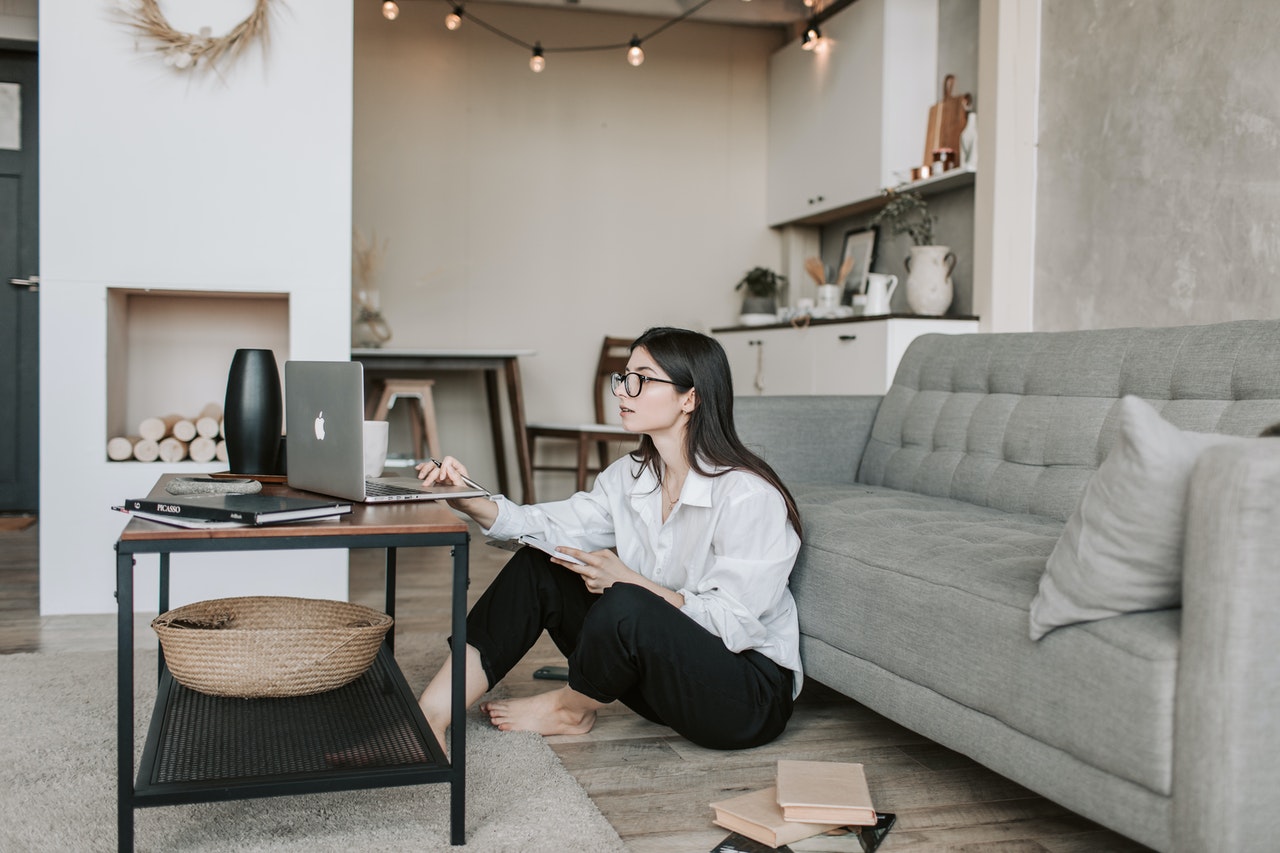 Turn Off Distracting Media
Try to stay away from any devices. It's incredible how quickly you can become absorbed into them. Even the news on the television may rapidly snare your attention. Similarly, any website that you find yourself browsing through, such as news sites and social media, may be blocked while you are working.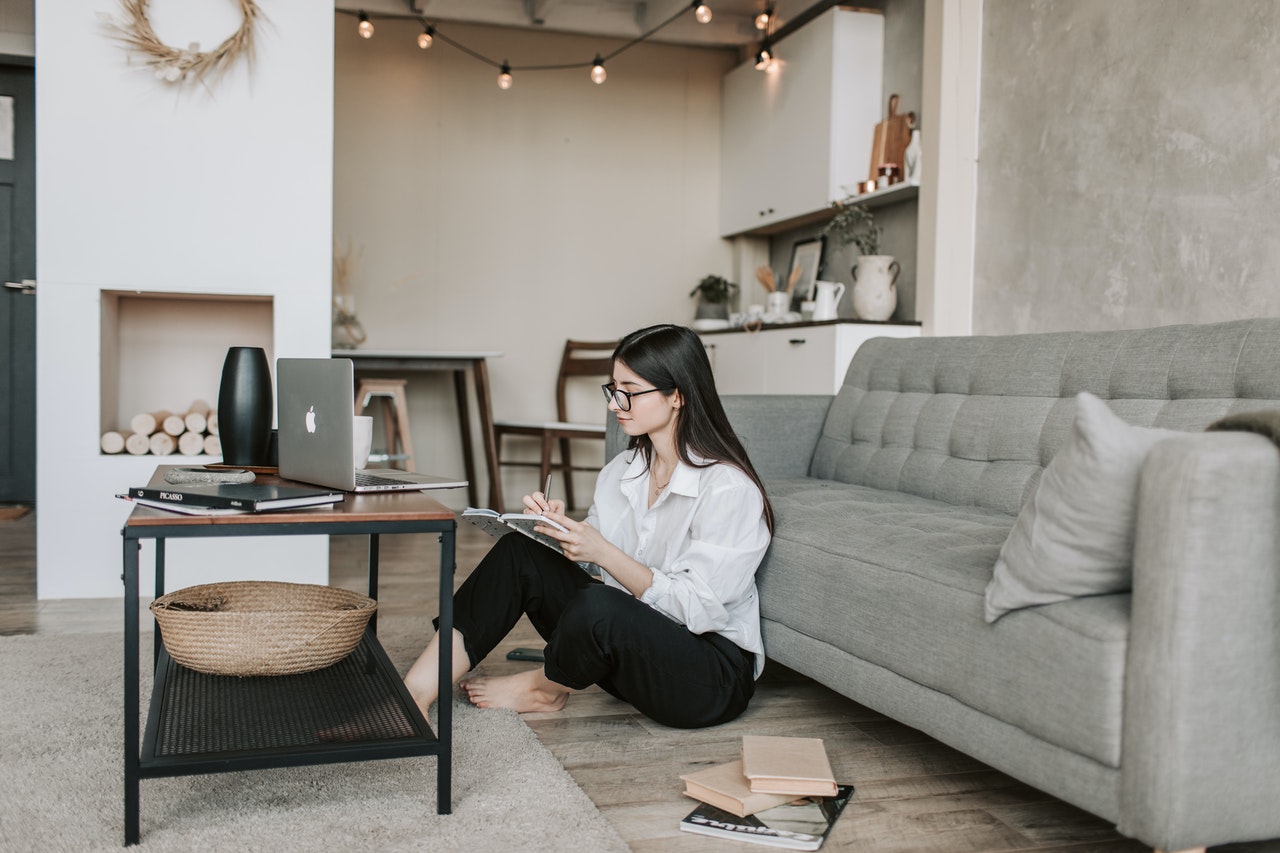 Switch your phone to "Do Not Disturb" mode.
Your phone is a veritable treasure trove of distractions. Your smartphone may rapidly take you away from your job with notifications, games, and social apps. It's better to turn on your phone's "Do Not Disturb" mode, which will silence calls, messages, and alerts until you decide otherwise.
Concerned about missing a crucial call? Worry not, even if this setting is enabled, you may alter the settings to allow particular callers to inform you.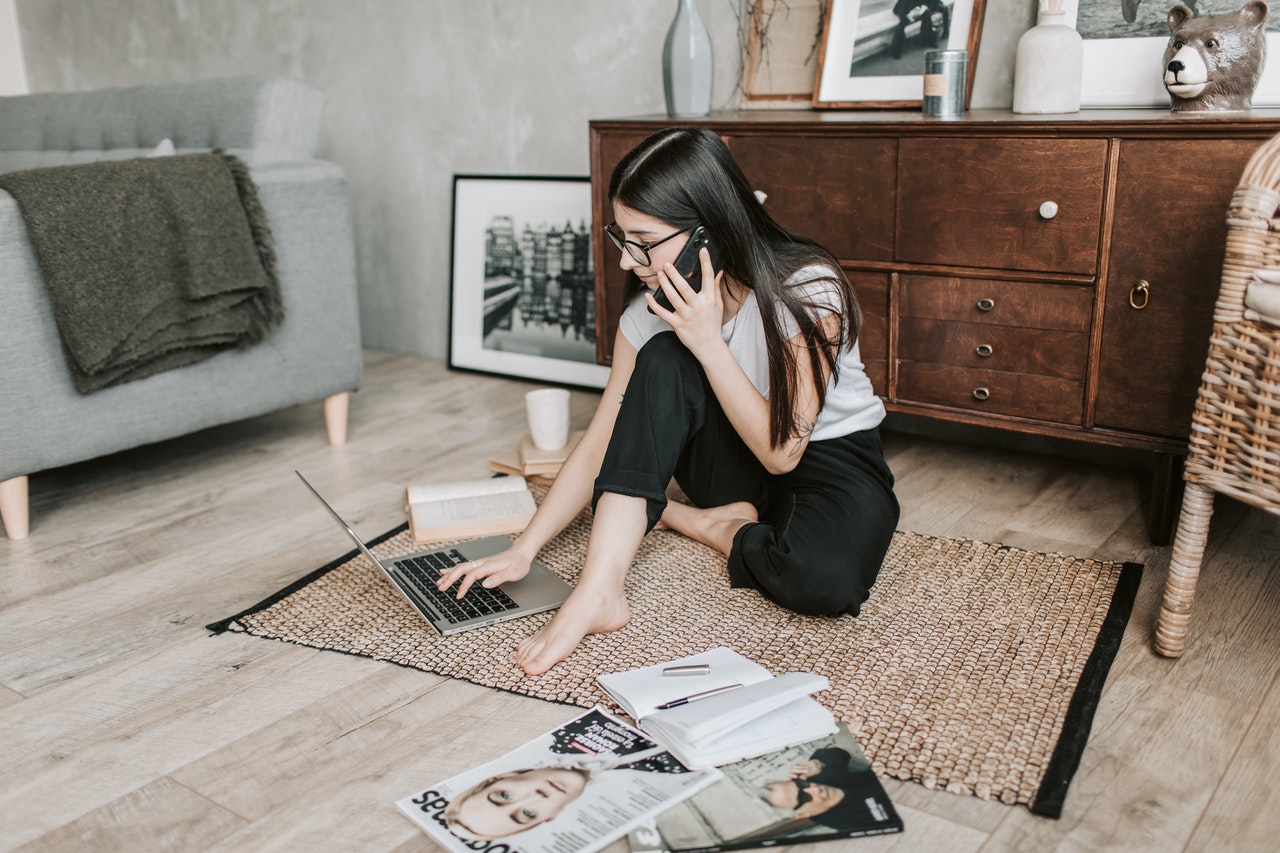 Prepare ahead of time
Making a schedule is a guaranteed method to get the day started on the right foot. Make a to-do list of everything you need to get done that day and prioritize it based on what comes first. To avoid becoming burned out or overwhelmed, set rewards for achieving development goals, such as taking a brief break or taking a fast minute stroll outdoors.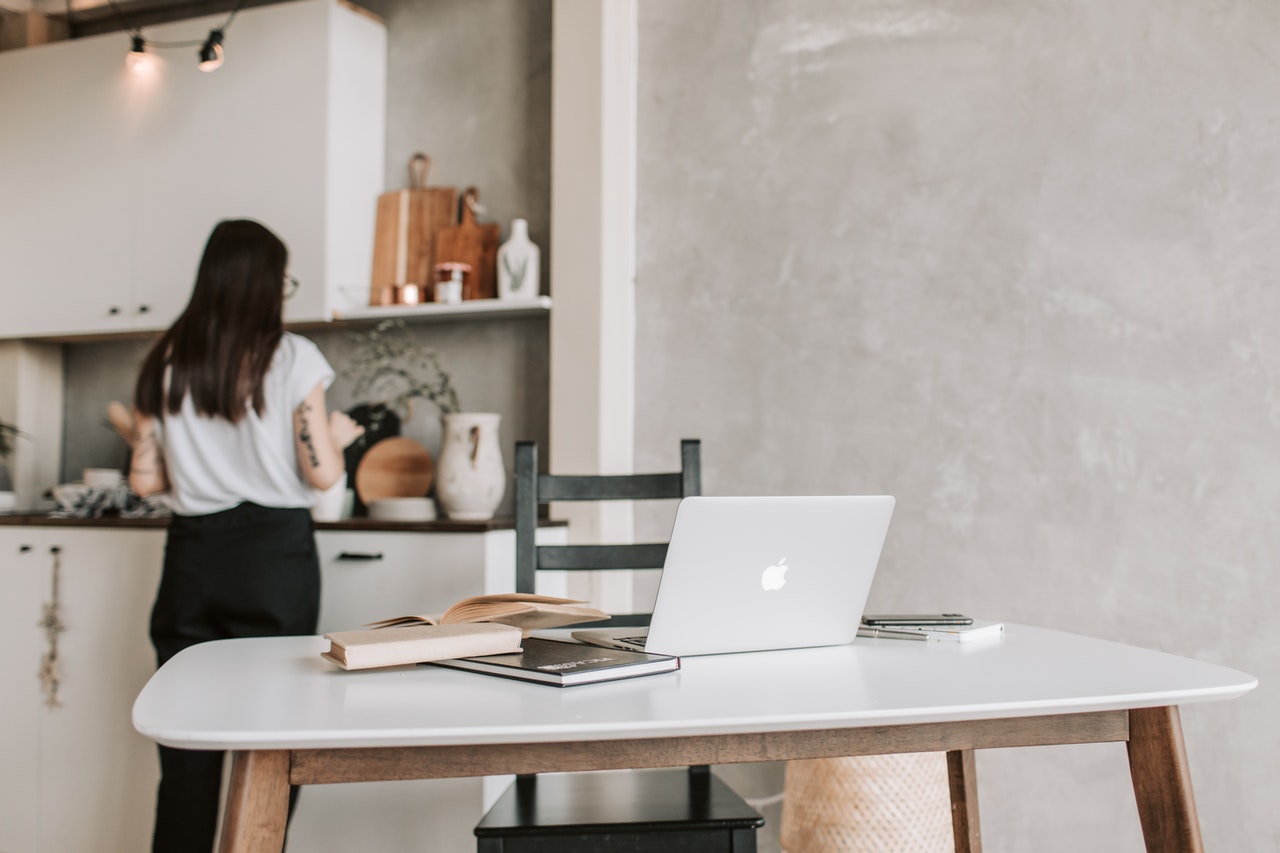 Breaks are necessary.
Scheduled breaks can help you stay away from the temptation of leaving your work too soon. You may choose the precise timing and frequency, but be careful to keep the balance.
If you have children who are still at home, you may plan your breaks around them and make the most of your time together. While you work or are at a meeting, keep them engaged with schooling for an hour and a half, then do something with them for 45 minutes. You'll be as productive as you should be if you figure out what works for you and your family.