Net30 is a widely used term in the business world. In this article, we will cover what it means exactly, what is the difference between Net30, loans, leases and credit cards and what's the difference between a vendor and a financial tradeline?
What Exactly Are Net-30 Accounts?
A net-30 account is a sort of trade credit extended to firms by vendors and suppliers. These accounts are sometimes referred to as vendor tradelines, which are distinct from financial tradelines.
When you acquire items or services on net-30 terms, you will get an invoice and have 30 days to settle the amount. These accounts, if paid on time, can assist establish business credit.
Paying your bills on time or early might help your company create a credit history and boost its credit scores. Late payments, like late payments on personal credit, might harm your company credit.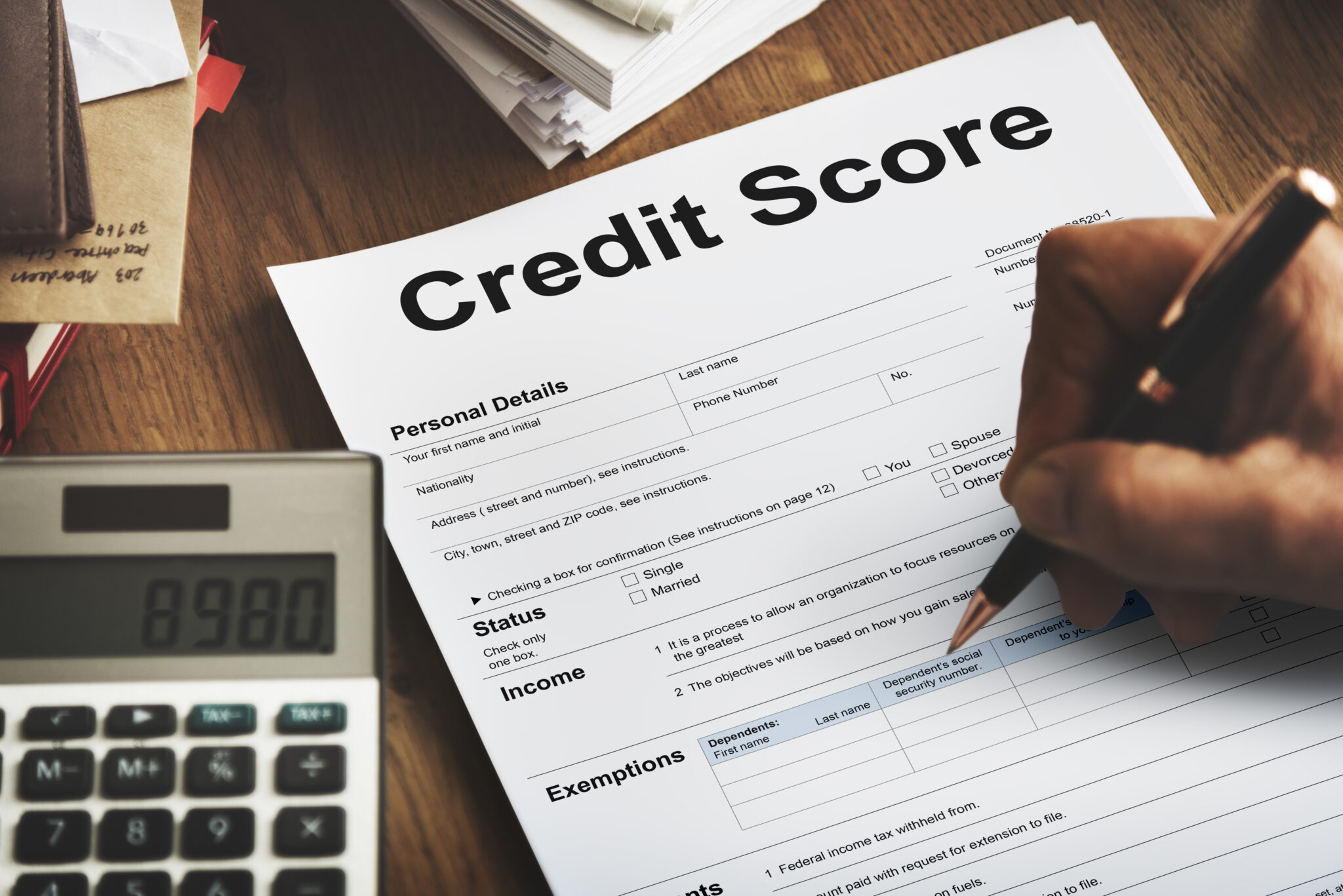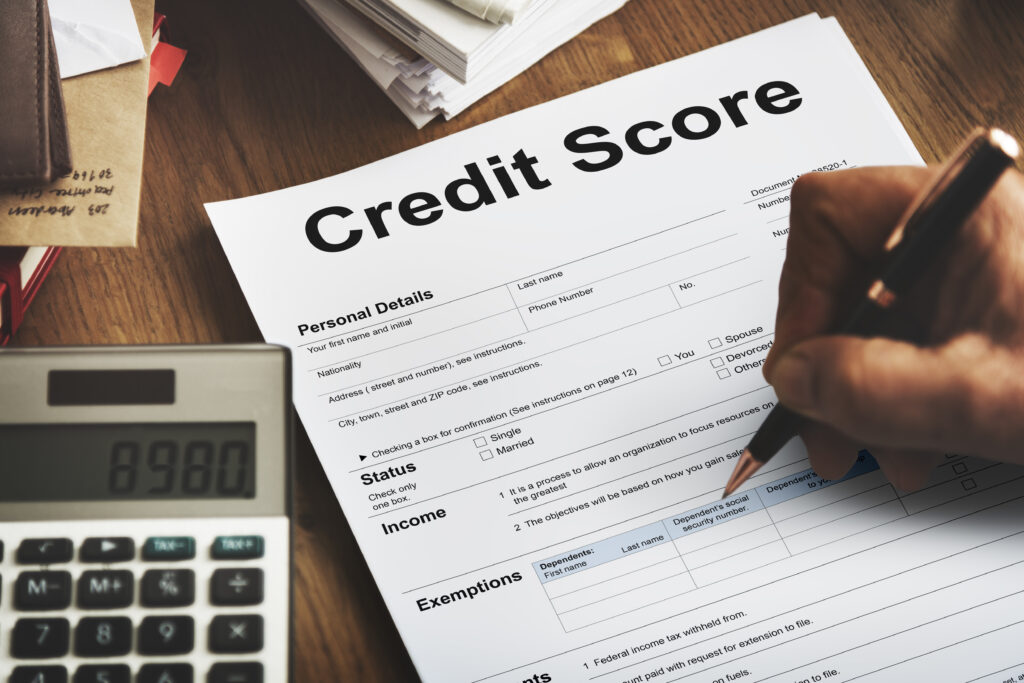 Net accounts can also help you manage your company's finances more easily. After demonstrating your ability to pay your bills on time, you may be eligible for net-45, -60, or -90 payment periods. You'll have more time to pay outstanding invoices and will be less likely to have a cash flow crisis.
Vendor tradelines, on the other hand, can only assist you in building business credit if the vendors report to business credit agencies such as Dun & Bradstreet (D&B), Experian Business, or Equifax Business. Vendors are not compelled to do this, and many smaller businesses may fail to disclose your account even if you have been accepted for payment terms.
Loans, Leases, and Credit Cards vs. Net-30
As previously stated, net-30 accounts are vendor credit extensions. If a vendor reports the offer of business credit to a credit agency, it can aid in the development of your company's business credit. Financial tradelines include commercial loans, commercial leases, and company credit cards. These are loan extensions from a lender, generally a bank or commercial financing organization, for specified or general purposes. Financial tradelines reported to business credit agencies might assist you in building business credit for your organization.
What exactly is the difference between a vendor and a financial tradeline?
A business can get two types of credit tradelines to create payment history: a finance tradeline and a vendor tradeline.
Financial Transactions

: A financial tradeline is a credit extension from a bank or finance company, such as a bank business loan, commercial credit card, or equipment leasing financing. When you create a financial tradeline, the lender reports your company's payment history to one or more business credit bureaus. If you're looking for a financial tradeline, Credit Strong Company offers secured installment loans that you may utilize to develop a strong payment history and build business credit.

Vendor Tradelines: Vendor tradelines go under many different names, including merchant tradeline, supplier tradeline, business vendor tradeline, trade credit, vendor account, and even corporate tradeline. A vendor tradeline, regardless of the name, is a report by a merchant or supplier to a business credit agency concerning a specific company's payment history when the supplier or merchant has granted credit to them. An example might be an office supply firm giving net-30 terms to a client to pay an invoice for office supply delivery.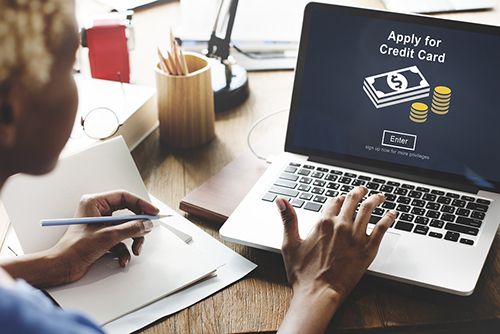 Can you apply for Net30 for Office Supplies?
The CEO Creative offers Net30 with extremely easy approval. The offer is valid for Companies that provide B2B services and products, Medical clinics, Companies that specialize in construction, Manufacturing companies, Restaurant suppliers etc.
To qualify for The CEO Creative NET 30 account with theceocreative.com the following minimum criteria must be met:
Only for US businesses

Business must exist for at least 30 days

Clean Business History

No Late payments
Open your Net30 Business Account today by clicking HERE.