*Approval Even If You Have Bad Credit
Apply for Net30 Today!
Shop and Build Business Credit
JOIN NOW
 Easy Approval Even If You Have Bad Credit!
 Build Good Credit While Equipping Your Business!
 Get Approval of $1100 initial credit line

Become a MEMBER today and start taking advantage of The CEO Creative incredible benefits.
So, how do you qualify for The CEO Creative membership?
To qualify for an account with theceocreative.com the following minimum criteria must be met:
Only for US businesses
Starting credit line of $1100 for Net30 credit line
Business must exist for at least 90 days
Purchase a membership for $89 yearly
Prior credit history, good or bad.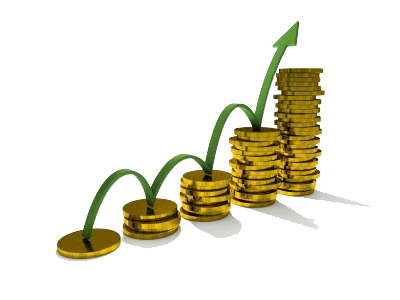 frequently asked questions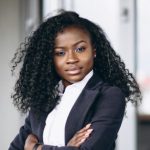 "I love your system. We can't understand how we've been living without credit building. Keep up the excellent work. CEO Creative is the real deal!"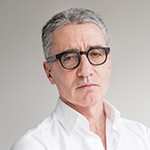 "We've used The CEO Creative for a few times. Impressed me on multiple levels with how easy it is to build credit. We're loving it."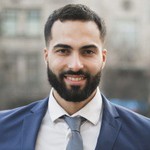 "I would be lost without credit building. You've saved our business! Thank you very much guys, keep up the good work!"