Employees are facing a new pandemic-related challenge as more Americans acquire their COVID-19 vaccines, and the CDC standards for masking and social distance for those who are completely vaccinated continue to lessen for those who are fully vaccinated.
Anxiety over returning to work can come from a variety of sources. We're going through a similar process of reacclimating to in-person activities, which can cause varying amounts of worry, just as we were concerned in the first few weeks of the pandemic and then gradually adapted to working from home and being more constrained.
Employers may take particular measures to help build reopening policies that reduce anxiety, but it's critical to assess where employees' mental health stands. You have no ideas on how you might encourage your coworkers and help them feel more at ease when they return to work? Here are some pointers to help you get started.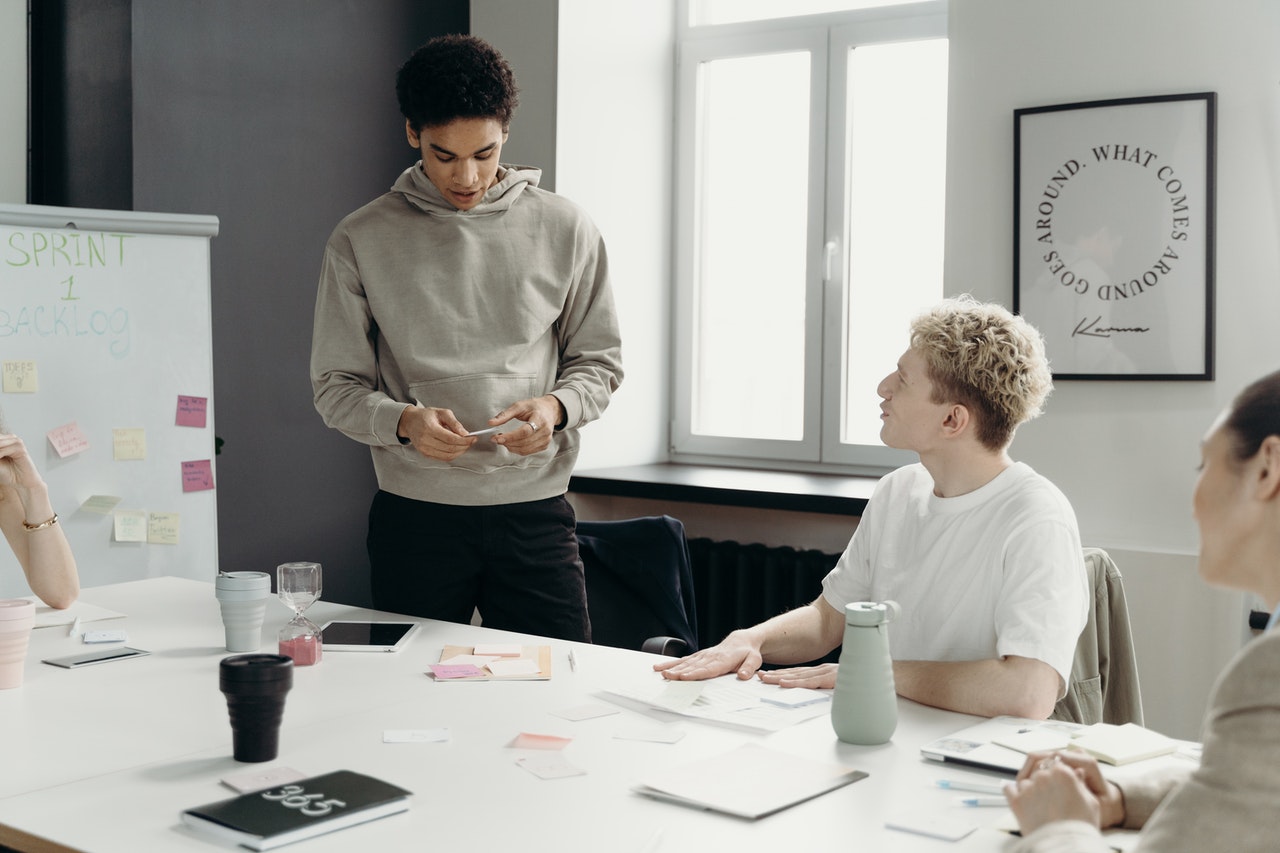 Discuss the employees' choices for getting back to work
Employees should have a say in how their lives evolve in the event of a pandemic, and it's vital to make return-to-work decisions that include their needs, preferences, and fears. Yet, according to a recent poll, 56% of applicants said their company had not asked for comments on return-to-work regulations.
Not only is it the ethical thing to do to invite team members to participate, but failing to do so is a guaranteed way to drain morale, which may lead to lower engagement, productivity, and attrition. It's worth considering whether team members significantly prefer a hybrid or remote work approach. According to a poll conducted in May 2021, hybrid configurations may boost staff engagement and productivity, thus this might be a win-win situation for everyone.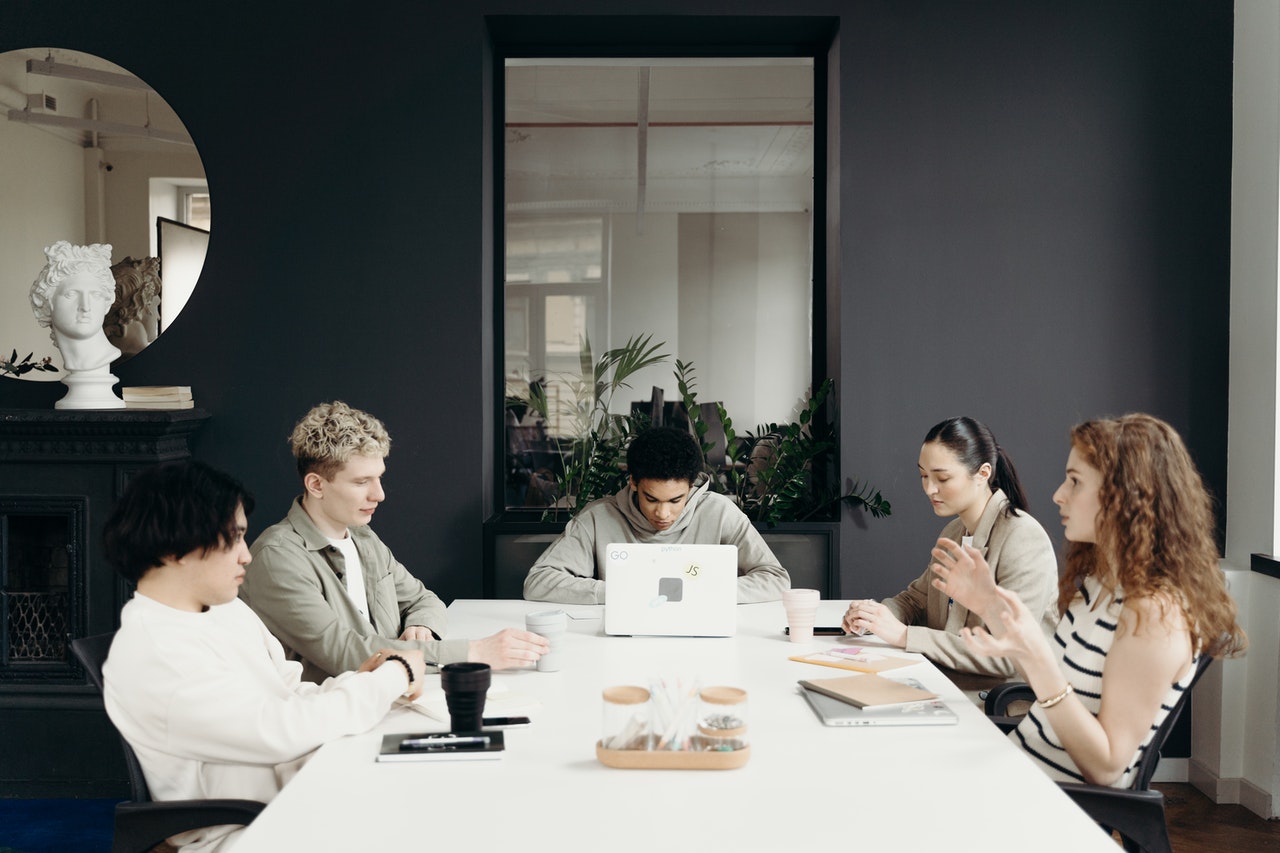 Overcommunicate your return-to-work intentions after you've made them
Transparency is crucial in such situation. Outline the revised return-to-work plans in detail and convey them to coworkers in person, via online meetings, for example. Consider holding virtual Q&A sessions where team members can ask questions and voice their concerns. Make sure that the leadership takes this input as seriously as possible.
Keep staff informed if the plans need to change for any reason, even if it's only marginally. Make sure that every team member has enough cleaning products and face masks as part of those arrangements.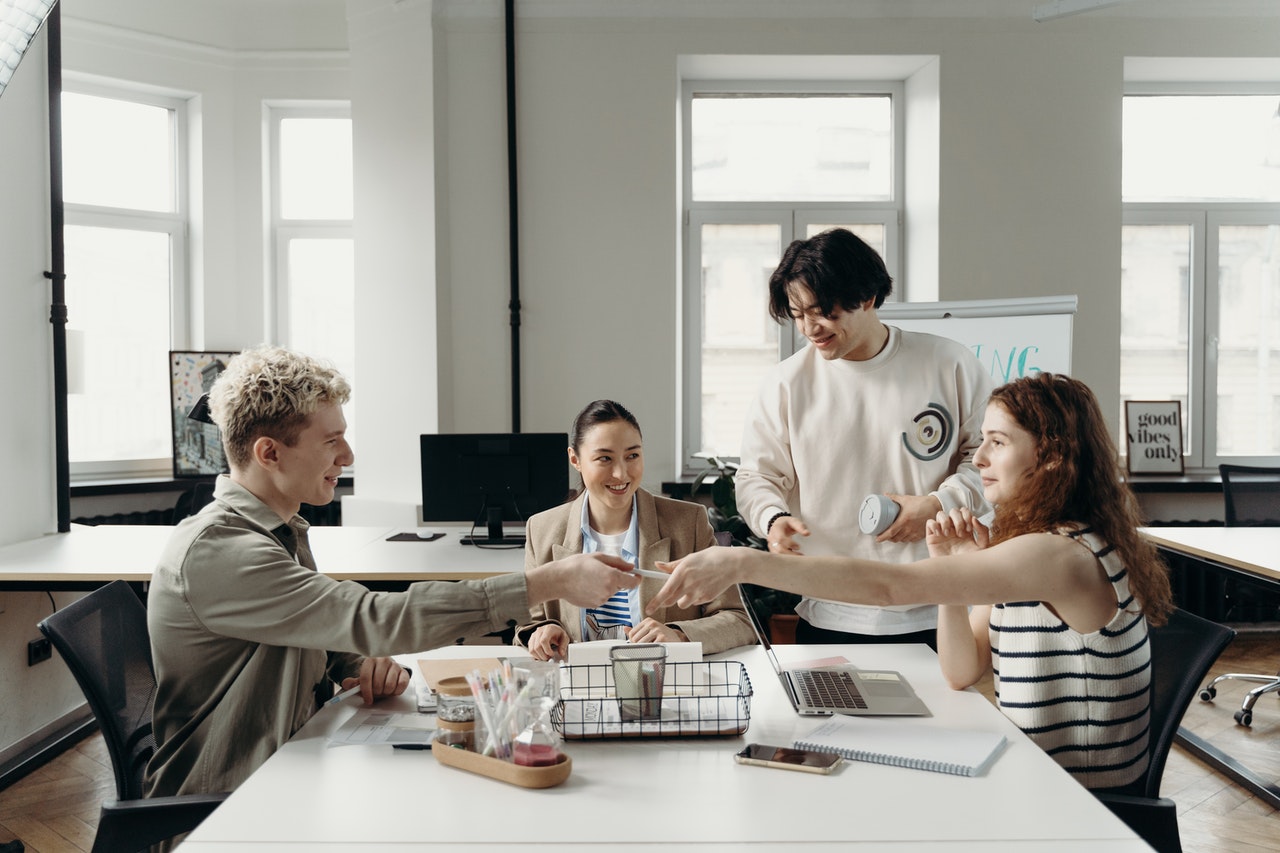 Provide as much flexibility as you can
Many professionals have built their life around working from home for the past year or more. Returning to work might be extremely disruptive to their new way of life. Furthermore, any possible COVID-19 exposure, whether at work or elsewhere, will necessitate quarantine time. As a result, it's vital to provide employees with flexibility and understanding.
Consider these great examples of flexibility:
Consider a hybrid strategy that allows team members to work from home on different important occasions.
If schools are closed or a kid has to be quarantined, encourage your employees to work from home.
Provide paid time off for anybody who contracts or is exposed to COVID-19, as well as compensated home-care days for employees who need to care for ill children or relatives.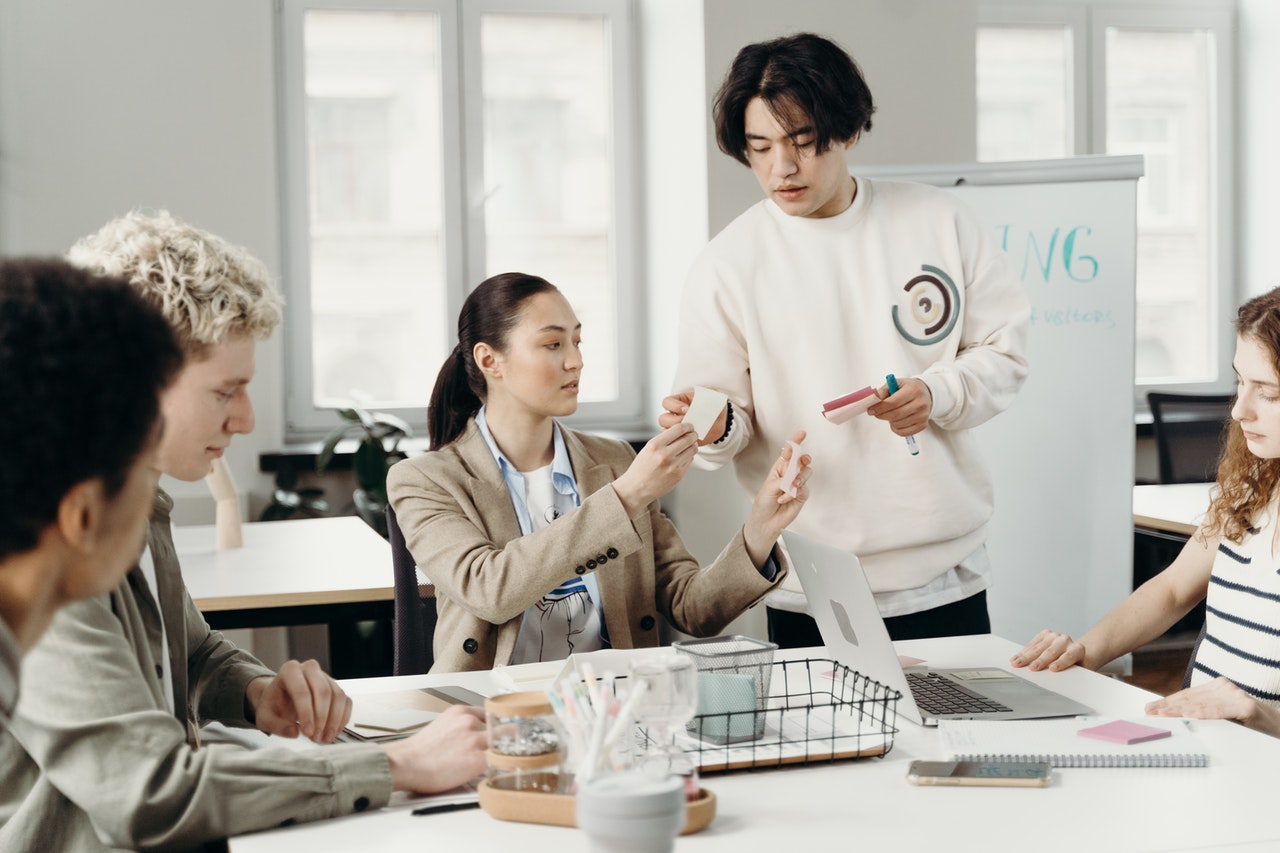 Emphasize the positives of working from the office
We are not arguing for excessive optimism here, but there may be value in emphasizing the positives of returning to work. Returning to the office provides benefits such as company-sponsored meals, team camaraderie, and the opportunity to utilize a real whiteboard during brainstorming sessions. Assist your employees by providing all of the tools they need to execute their duties successfully and comfortably, such as ergonomic desk chairs, a fridge stocked with nutritious foods, and closets packed with worker-friendly office supplies.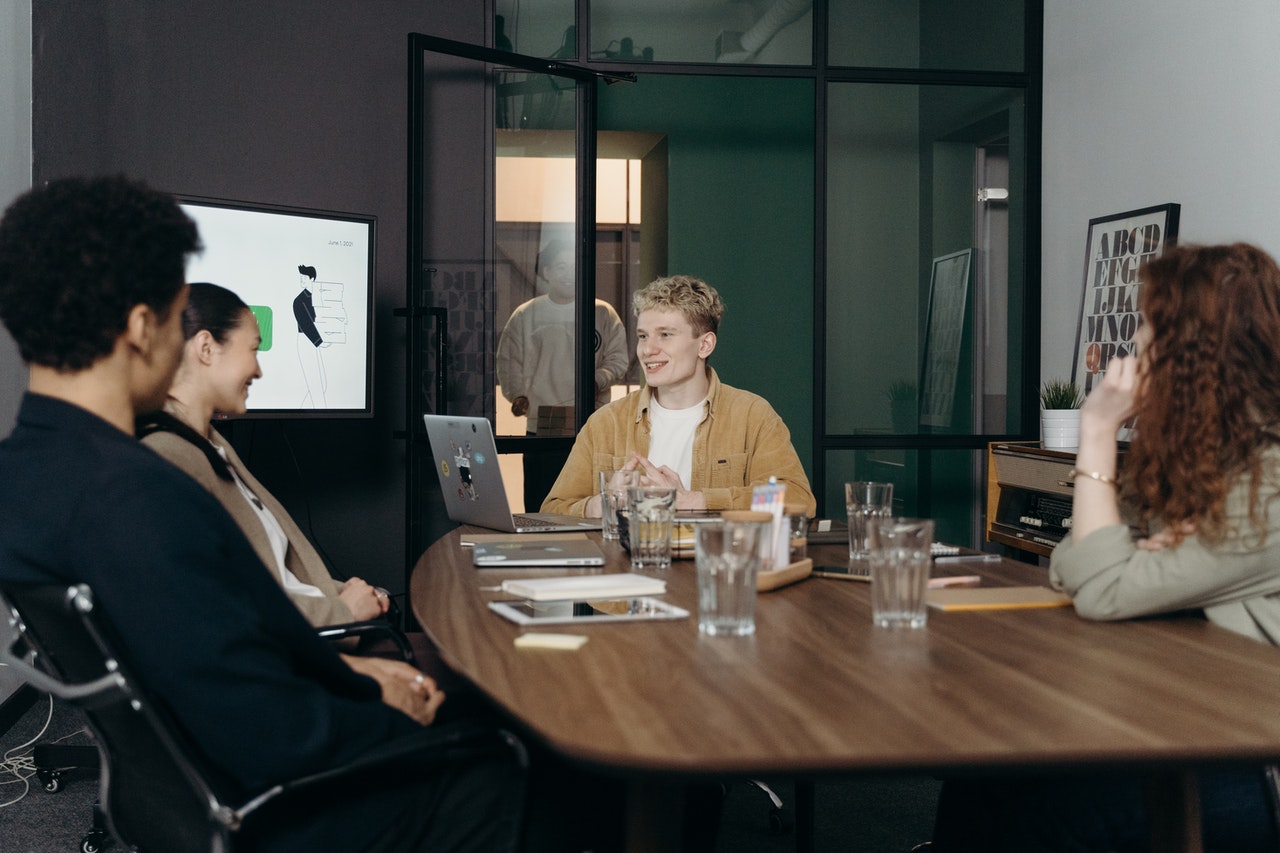 Final Thoughts
Even if you follow all of the above recommendations, your job as a team leader isn't done yet. The pandemic is continually changing, as are the requirements and concerns of your employees. Pay attention to their input and look for signals that individuals (or the team as a whole) are suffering. Then, with compassion, take steps to ensure that all of your staff feel secure and empowered while being in the office.
All images in this post are owned by cottonbro